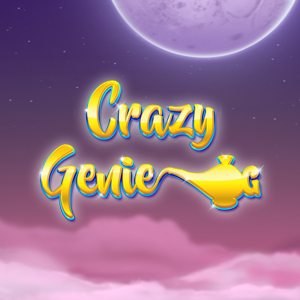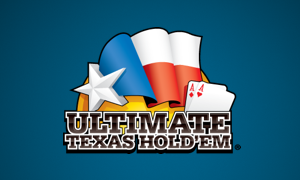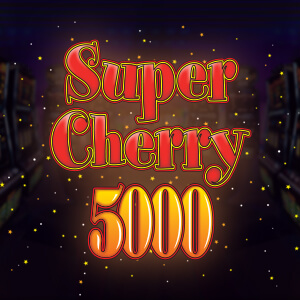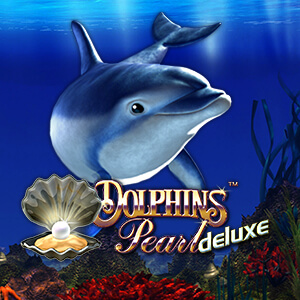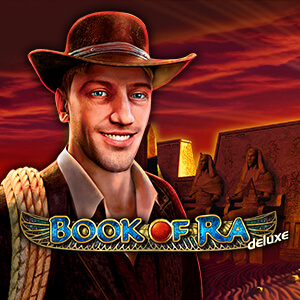 Lucky Lady's Charm Deluxe
Super Cherry Slot Machine
With its three fruit reels and a single pay line, the Super Cherry slot developed by Novomatic has been one of the favorite games with players at Swiss online casino platforms for a long time now.  Indeed, Novomatic has launched several versions of this game: Super Cherry 20, 600 and 5000.
The Super Cherry Slot Machine- The Story
Due to its high volatility, this slot machine is a classic with an appeal in the eyes of millions of casino players around the world, slot machine experts or not. The older players knew these slots when they were still present in bars and restaurants, before Super Cherry and many other slot games made the leap to the web and equivalents of slot machines were available on online casino sites. 
How Do I play Super Cherry?
Super Cherry's gameplay is stunningly simple yet fun and exciting: three reels and a single pay line in the middle to use when playing. The goal is to get a winning combination of three identical symbols on the pay line.
Super Cherry Symbols
There are 9 of these visible at all times. Only 3 signages - with a higher value - are not fruits: the "Bar" sign, two ringing bells and the star symbol. Note that if the star symbol appears three times on the payline, it allows the user to multiply the amount of their bet by 100.
As soon as a win is obtained for a bet, the player has the possibility to multiply his coins in two different ways: to double it with the "Play 2x" and "Play Mystery" functions. If he can multiply his winnings, it means that he can also lose the payout completely.
Super Cherry Video Slot Machine Bonus Options
For a fun experience, you can enjoy two types of bonuses with the lineup bonus and the call-to-action bonus. In the former, the bonus is triggered when the player lands bonus symbols on reel 3 to 5. The player then has to choose two vegetable credits. In the latter, the player receives a bonus when they land scattered bonus symbols on the first 3 reels for 10 games. There is usually no possibility of retriggering. When the cherries land, there are increments on the meter by one and will act as multipliers for a win you have for the spin.
Fun Specialist.
Made in Switzerland.